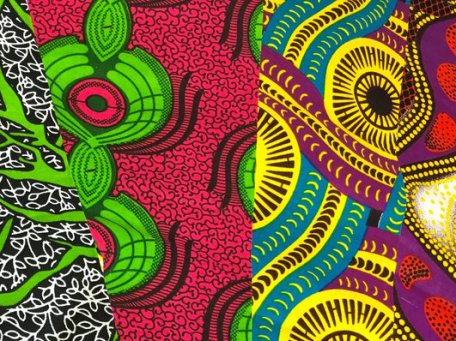 02/05/2019 a 27/07/2019
KAIRO
A solidarity and unique project, born of positive coexistence.

"I wanted to question some things about the usual dynamics between the West and Africa. To materialize my ideas, I asked my African friends, residents of Catalonia, to take away the clothes cuttings from the tailors of their villages. It is material that normally I would go to junk. I turn it into jewel. I want to give a positive image to migration, individual mobility, and the wealth that is produced by sharing cultures"


Sana López Abellán (1981, Amsterdam) Jewelry and Anthropologist
From 11 May to 29 June 2019
Opening:: Saturday May 11 at 8:00 p.m.
Participants:
Sana López Abellán
Place:
Galeria CONTEXT
Carrer de Viñolas, 8-10 Sant Cugat del Vallès (Bcn)